« Back
| Posted on May 22, 2023
Quality/Visual Inspector
Listed By
Haering Precision USA LP
Job Description
Haering Precision USA LP is recruiting individuals to join the team who are good with attention to detail. Visual Inspectors are important to the company process of maintaining quality precision parts.

Job Responsibilities:

Inspect parts for defects using a microscope
Ensure parts meet company quality standards
Inspect for scratches, dents, and other defects
Sort according to defect
Inspect approximately 3000 parts per shift
Tally and record rejected parts at end of shift

Note: this job requires prolonged sitting and looking through a microscope.

Benefits Include:

Shift Differentials: $1.00/hour for 2nd and 3rd Shift
Family Scheduling Accommodations possible
Medical, HSA, Dental, & Vision Benefits- Haering pays the premiums for the employee portion
401 K with up to 6% company match
Short Term and Long Term Disability
Paid Vacation
PTO
Accident Insurance
Life Insurance - Haering Precision pays for a $50,000 policy
10 Paid Holidays where the company is closed
Climate Controlled Facility

Haering Precision is a drug free organization. All job offers are dependent on the applicant taking and passing a company paid drug screen and pre-employment eye exam before the start of your employment. During employment, employees may be subject to and their employment is contingent upon successful passing of random drug screens and annual eye exams.
How to know if this opportunity is for you
You Enjoy
working indoors, thinking, routines or knowing the rules
You must
be able to pass a background check, be willing to participate in a Drug Free Workplace including passing testing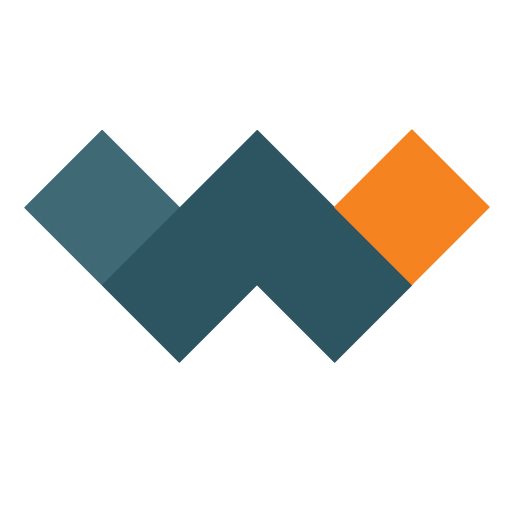 Listed By
Haering Precision USA LP