Let's build the future in manufacturing.
There is more to manufacturing than you think.
Start building your future now.
Average Manufacturing Salary
*Georgia Mountains Region, 2022
People Employed in Manufacturing
*Georgia Mountains Region, 2022
Average Manufacturing Hourly Wage
*Georgia Mountains Region, 2022
Manufacturing Employers
*Georgia Mountains Region, 2022
Start building your future now.
Find available posts for different types of manufacturing work in our region.
Learn how work-based learning programs have changed the future for high school students.
Listed By
Georgia Power Company
Intern is an entry level physically demanding position that requires manual labor. This position is with Georgia Power, Power Delivery. Working with Lineman and Apprentice Lineman as a temp employee. This internship will be evaluated by Georgia Power personal for possible advancement into a permeant UAL position. This position is for Athens South which is the Clayton HQ, Cornelia HQ, and Gainsville HQ Requirements Ability to work in a physically demanding work environment, and ability to work in all types of weather conditions is desired. Ability to follow work direction in a structured environment with a safety-first mindset. Ability to Pass a Drug Screening and Background check. Must be at least 18 years of age or turning 18 by start of Internship. Possess a valid driver's license. Available to work Monday – Friday 7:00-5:30 (4-10) schedule Qualifications – High School diploma or equivalent required – Individuals also must always demonstrate the ability and desire to work safely and display ethical behavior. – Ability to lift 50 lbs. or more. – Shift: Day shift
Listed By
Haering Precision USA LP
Haering Precision USA LP is recruiting individuals to join the team who are good with attention to detail. Visual Inspectors are important to the company process of maintaining quality precision parts. Job Responsibilities: Inspect parts for defects using a microscope Ensure parts meet company quality standards Inspect for scratches, dents, and other defects Sort according to defect Inspect approximately 3000 parts per shift Tally and record rejected parts at end of shift Note: this job requires prolonged sitting and looking through a microscope. Benefits Include: Shift Differentials: $1.00/hour for 2nd and 3rd Shift Family Scheduling Accommodations possible Medical, HSA, Dental, & Vision Benefits- Haering pays the premiums for the employee portion 401 K with up to 6% company match Short Term and Long Term Disability Paid Vacation PTO Accident Insurance Life Insurance – Haering Precision pays for a $50,000 policy 10 Paid Holidays where the company is closed Climate Controlled Facility Haering Precision is a drug free organization. All job offers are dependent on the applicant taking and passing a company paid drug screen and pre-employment eye exam before the start of your employment. During employment, employees may be subject to and their employment is contingent upon successful passing of random drug screens and annual eye exams.
Upcoming Events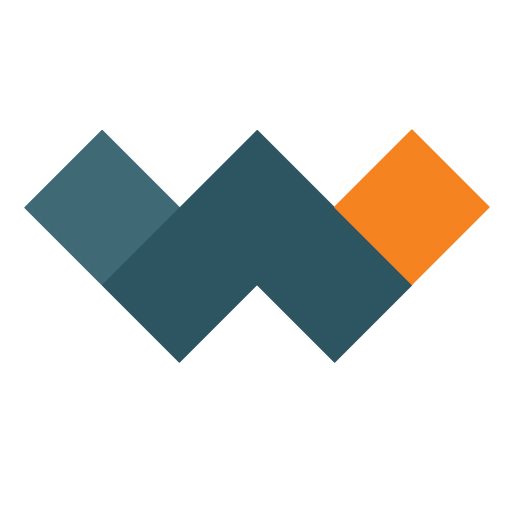 May 30, 2023
Foco Works Launch Program
MFG Day 2023
October 6, 2023
National Apprenticeship Week
November 2023