What is an Apprenticeship?
Apprenticeship is an industry-driven, high-quality career pathway where employers can develop and prepare their future workforce, and individuals can obtain paid work experience, classroom instruction, and a portable, nationally-recognized credential.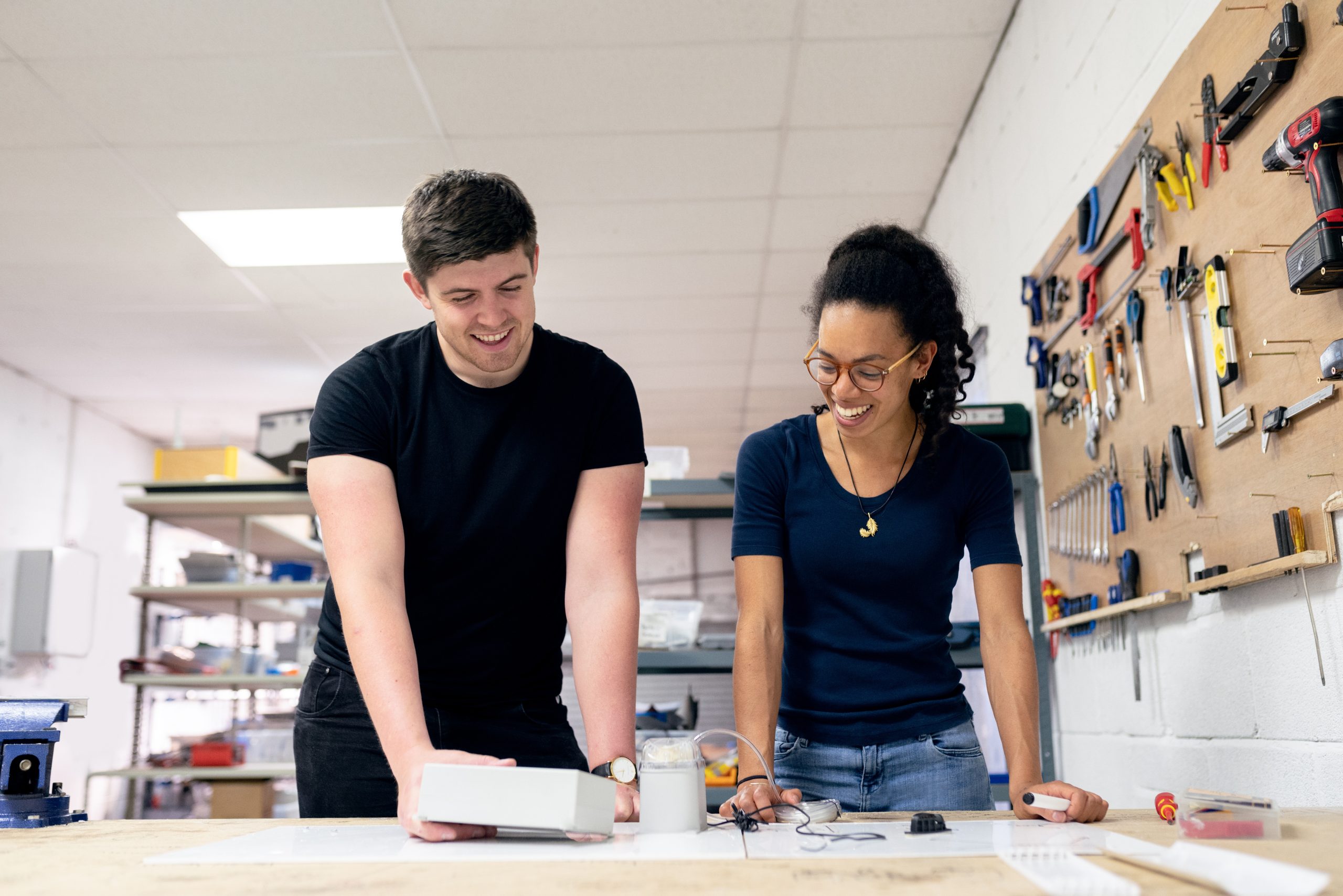 On-the-job and Classroom Learning
Earning Industry-Recognized Credentials
Existing Registered 2-year Apprenticeships:
APP101 are USDOL Certified 2-year Apprenticeship Programs offered at Lanier Technical College and North Georgia Technical College. The APP101 Checklist includes items required by applicants and employers relating to registering for and starting an apprenticeship. The apprenticeships linked below are each USDOL Certified and provide information on both the Related Technical Instruction (RTI) and the On-the-Job-Learning (OJL).
Industrial Maintenance Technician
Quality Technical Control Apprenticeship
Listed By
Haering Precision USA LP
The ideal career choice for the innovative problem-solvers who have a passion for technology. Have you successfully graduated from high school? Are you looking to start a career in a growing field, with a company that is at the cutting edge of the precision part industry? Then our Dual Apprenticeship program that starts in August is just for you! Become a CNC Technician in a 3.5 year program in cooperation with North Georgia Technical College in Clarkesville and take advantage of worldwide career prospects at Haering Precision USA. Not only will you gain the perfect combination of theoretical knowledge and practical experience, you will also start earning a paycheck from day one! YOUR TASKS Understand operational processes, from material storage through production, to quality and shipping Gain extensive knowledge of various materials, their properties and their processing options (machining processes, manufacturing technology and techniques, materials science and technical documentation) Process materials manually and / or with computer- controlled machining centers Monitor and optimize production processes YOUR BENEFITS Perfect combination of theoretical knowledge and practical experience Earn a paycheck from day one Work on high-tech, state of the art equipment International work experiences Specialized hands-on training Further education opportunities *THINK IT. BELIEVE IT. ACHIEVE IT. * That is our philosophy. We set high standards and we do a lot to make our employees the best in the industry. Join us to secure your future.
Region 2 Employers can post open apprenticeships.