What is an Apprenticeship?
Apprenticeship is an industry-driven, high-quality career pathway where employers can develop and prepare their future workforce, and individuals can obtain paid work experience, classroom instruction, and a portable, nationally-recognized credential.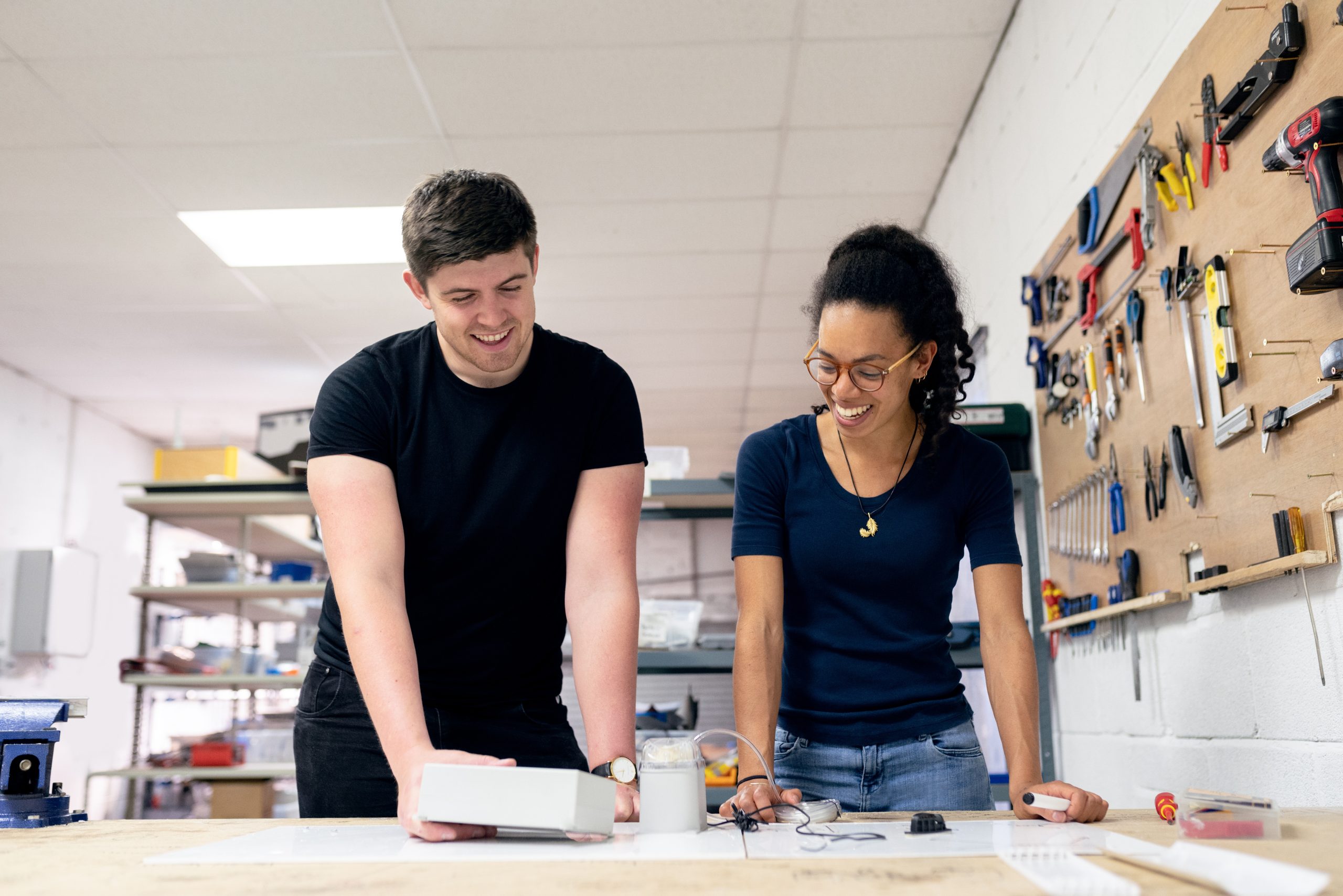 On-the-job and Classroom Learning
Earning Industry-Recognized Credentials
Existing Registered 2-year Apprenticeships:
APP101 are USDOL Certified 2-year Apprenticeship Programs offered at Lanier Technical College and North Georgia Technical College. The APP101 Checklist includes items required by applicants and employers relating to registering for and starting an apprenticeship. The apprenticeships linked below are each USDOL Certified and provide information on both the Related Technical Instruction (RTI) and the On-the-Job-Learning (OJL).
Industrial Maintenance Technician
Quality Technical Control Apprenticeship
Region 2 Employers can post open apprenticeships.