Select an opportunity to learn more.
Posts are provided by our partner network and are reviewed and approved before publishing. All information is valid at the time of posting and is available for 90 days.
Listed By
Voyant Beauty
Unloading finished goods and inbound components. Locate and record movements of components. Process Work Orders for component transfer to the plant. Stage and load finished goods. Perform daily inspection of the forklift truck and report deficiencies to the team leader or Warehouse Manager. Inspect each trailer and record the data on the "Daily Truck Inspection Log" IN-BOUND Unload truck(s) to the staging area; verify accuracy of delivered goods versus the bill of lading. Sign the bill of lading notating any damages or shortages. Get exception # from driver, if any shortages or damages noted. Write on packing slip, & truck bill. OUT-BOUND load truck(s) according to pick up #, / designation. After driver signs all paperwork, turn correct copies back into shipping clerk. Record and label OTC incoming components as required. After labeling components / pallets, transfer to correct warehouse location, as time permits. If any shortages or damages were noted on paperwork, make copy of paperwork, and give to purchasing asap. Perform housekeeping duties as scheduled by the team leader. Move components being placed on hold by Quality Assurance, to designated hold area, waiting disposition. Report any damages to equipment or inventory to the team leader or Warehouse Manager immediately. Perform other duties as assigned. Perform counts and pulling samples.
Listed By
Voyant Beauty
The Gashouse Operator is responsible for the cleanliness, operation, and maintenance of all gashouse tools and equipment. The gas house operator will adhere to all safety rules and regulations pertaining to the gas house and will report all issues concerning safety to the maintenance manager. Meet pre-shift with shift supervisor regarding schedule, goals, quality & safety concerns Meet daily with maintenance manager and gashouse lead person to discuss gas house downtime and offer solutions Perform daily gashouse inspections for cleanliness, cGMP's, and operational readiness. Perform all scheduled preventive maintenance and corrective maintenance as necessary Contributes accurate comments to detailed gas house downtime report Maintain gas house action registers and shift logs. Identify product quality defects caused in the gas house and initiate corrective action Perform inspections on change parts to ensure they are operational, clean, and burr free Conduct all gashouse changeovers Trouble shoot extended downtime issues in gas house Identify, analyze, and correct gas house production rate barriers Follow and enforce all Safety/GMP guidelines Perform and document quality checks as required.
Listed By
Haering Precision USA LP
Haering Precision USA LP is recruiting for individuals to join the team who are interested in learning to operate and maintain machinery that is both CNC based and Cam driven and who will ensure the production of quality parts. *We are currently looking for 3rd shift CNC Machine Operators* All training will be held for at least 2 week son 1st shift, but 3rd shift schedule is Monday-Friday 11pm-7:05am. Duties could include: Stops machine to change settings, replace tools and perform tool offsets Performs and documents machine adjustments if required and permissible Measure parts for conformance to blueprint specifications using precision measuring instruments Communicate necessary information during daily shift change over Interact in a Manufacturing environment with a variety of personnel Completes and ensures the accuracy of all required paperwork Checks and prepares containers and ensures they are labeled correctly and the total amount of parts in containers is correct Performs requested Quality Control for the parts according to the Control Plan Ensures that there are enough parts in all trays/magazines Maintains required production levels and standards Keeps the work environment safe, clean and organized (makes sure that no parts are on the floor) Other duties as assigned Benefits Include: Shift Differentials: $1.00/hour for 2nd Shift and 3rd Shift Family Scheduling Accommodations possible Medical, Dental, & Vision Benefits 401 K with up to 6% company match Short Term and Long Term Disability Paid Vacation PTO 10 Paid Holidays where the company is closed Climate Controlled Facility Performance Based Incentive- paid monthly, which is valued up to $400 Haering Precision is a drug free organization. All job offers are dependent on the applicant taking and passing a company paid drug screen and pre-employment eye exam before the start of your employment. During employment, employees may be subject to and their employment is contingent upon successful passing of random drug screens and annual eye exams. Job Type: Full-time Pay: $15.00 – $21.00 per hour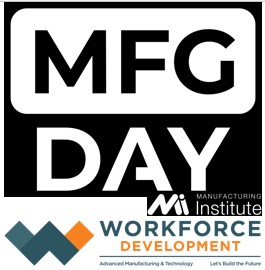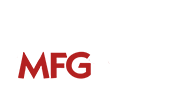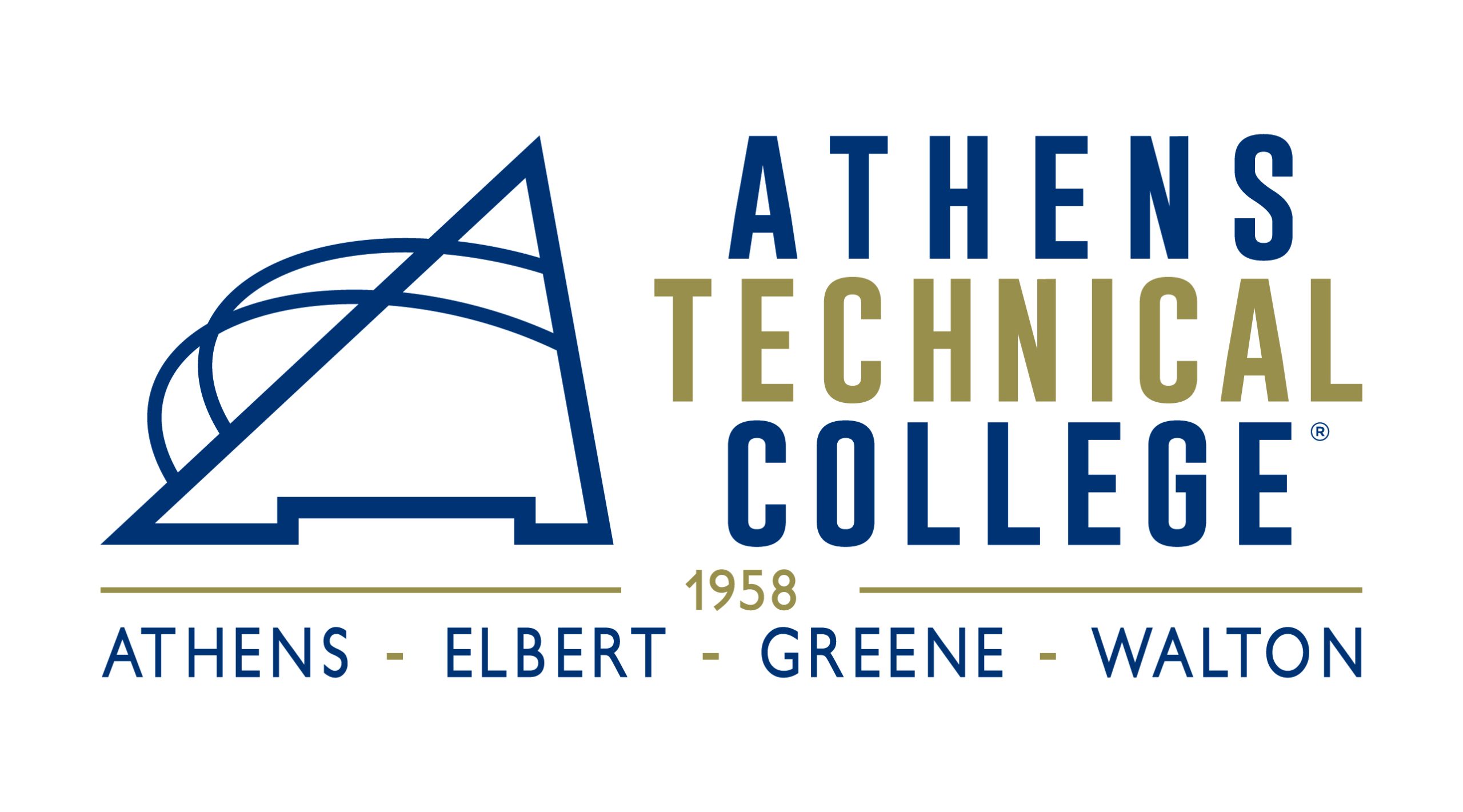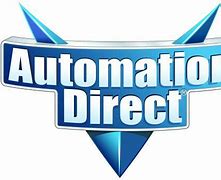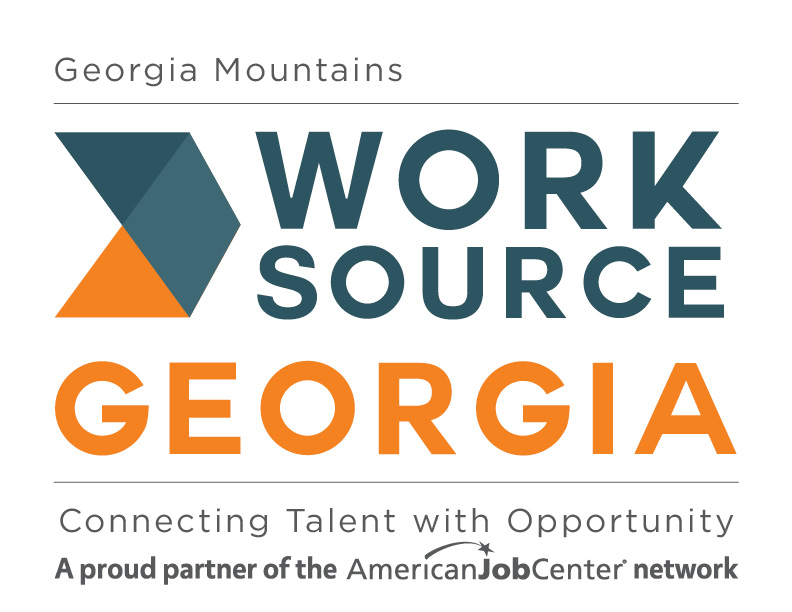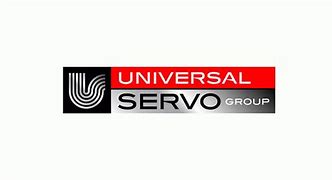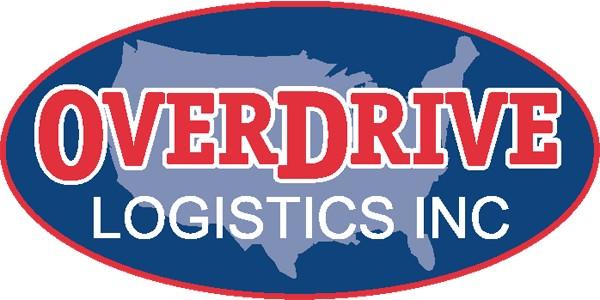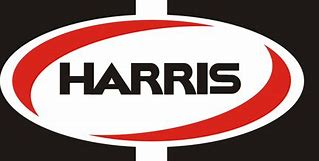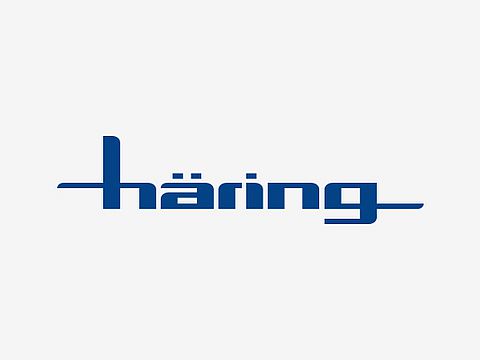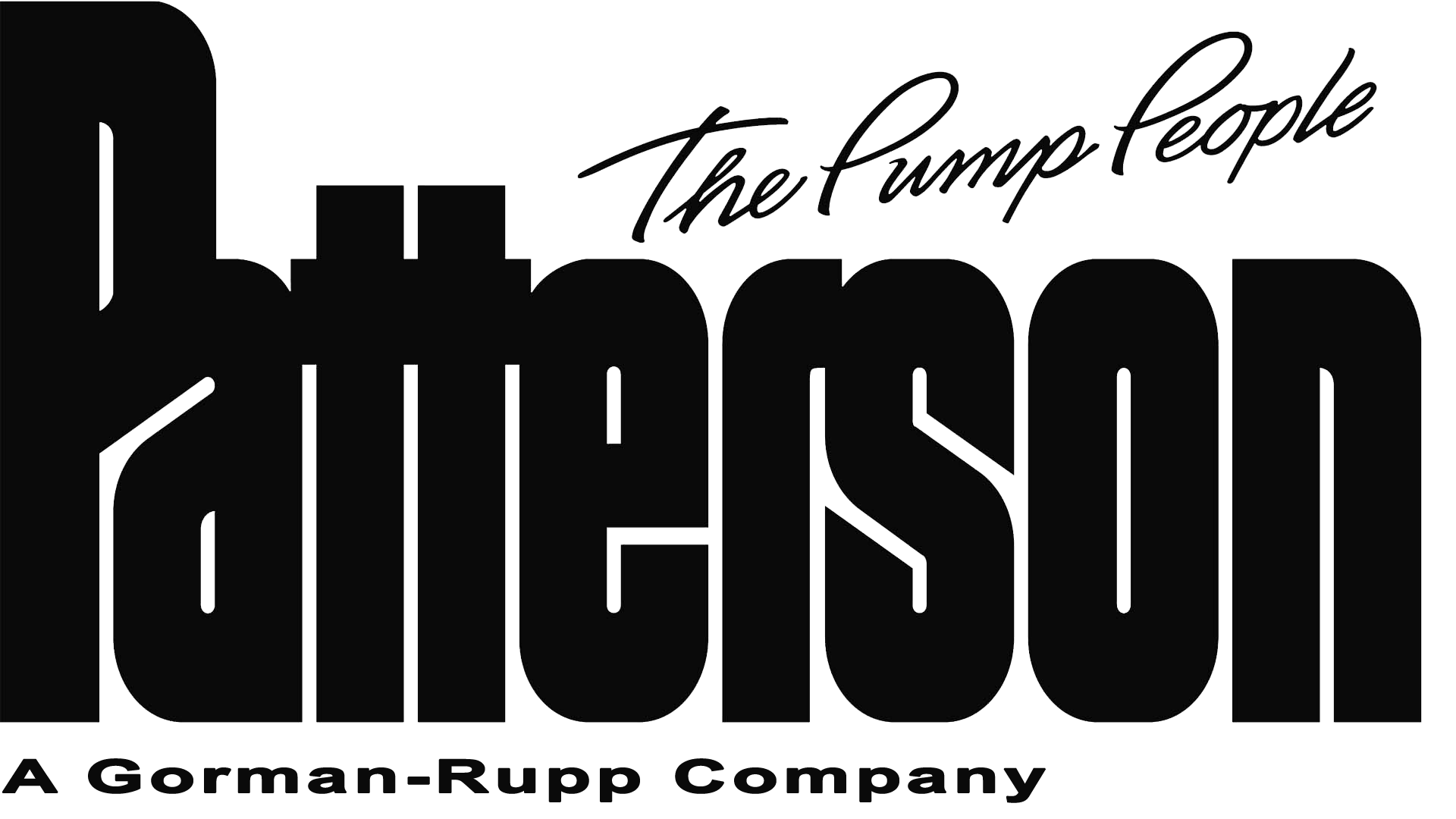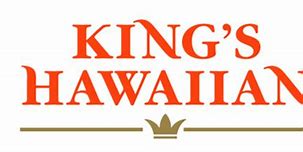 Get the latest news!
Unsubscribe at any time. We will not share your information with any third-party resources.