« Back
| Posted on September 18, 2023
Marketing Assistant
Listed By
Workforce Strategies Group LLC
Job Description
Marketing Assistant – Hybrid Remote, 1099 Self-Employment

Responsibilities: content development, maintain a strong online presence via social media and digital marketing, newsletter creation, maintain 2 websites, contact database management, project management, public relations, data research, and co-create training and promotional publications.

About You: Attention to detail, Visual/Spatial intelligence, works well independently, Enjoys learning and new experiences, Live within 1 hour North of Cumming GA.

Company Description: Workforce Strategies Group LLC is a small Workforce Development Consultant company based in Cumming GA. We collaborate to realize a skilled workforce. We primarily focus on technical skills needed in the manufacturing industry. We strategize, create, collaborate, adapt, promote, and continuously improve. We partner with educators, employers, economic developers, and service providers primarily in the northeast Georgia area.

Work Environment: Hybrid remote that requires a level of self-management. Your hours are flexible and include weekly online scheduled staff meetings and other in-person events. 30 hours/week with less than ½ in person or scheduled. No sales required. The staff size is currently 3 people. Position growth available based on applicant's strengths and passions.

How to know if this opportunity is for you
You Enjoy
working indoors, coming up with new ideas, thinking, making decisions, creativity or design
You have experience
1-year Marketing-related experience, Social Media Marketing experience
Requirements
Applicant Requirements: 1 year Marketing-related experience, Social media marketing experience (i.e., Facebook, Instagram, Meta Suite, LinkedIn, Reels, etc.), Microsoft Office Suite Proficient, Ability to self-motivate and meet weekly deadlines, time and priority management skills, laptop, reliable internet access, mobile smart phone, and strong verbal and writing skills. Applicant Preferences: Content development, Professional communication style, Zoom Meeting Proficiency, WordPress, Constant Contact, Survey Monkey, and Google docs.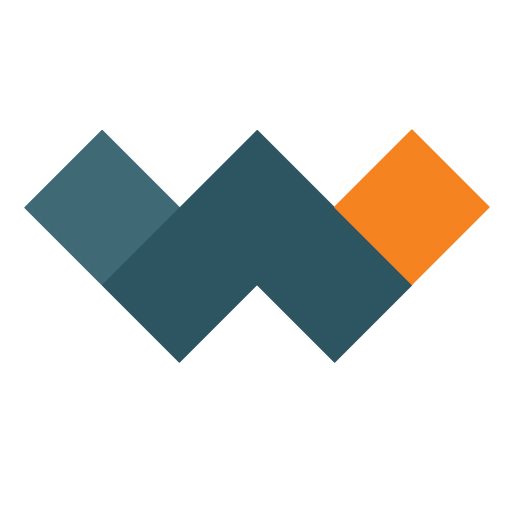 Listed By
Workforce Strategies Group LLC
How to Apply
Email resume to shelley@workforcestrategiesgroup.com