« Back
| Posted on August 7, 2023
Maintenance Technician
Job Description
Voyant Beauty is seeking to add an Industrial Mechanic to install, fix, and maintain machinery used in manufacturing processes. All processing is performed in Regulations, Standard Operating Procedures (SOP's) and Health and Safety compliance with Good Manufacturing Practices (GMP), Quality Systems requirements.

ESSENTIAL DUTIES AND RESPONSIBILITIES
To perform this job successfully, an individual must be able to perform each essential duty satisfactorily.
Primary responsibilities including but not limited to the following:

• Must be able to follow both written and verbal work instructions.

• Must be able to disassemble and reassemble small to medium size mechanical equipment such as pumps and mixers.

• Perform preventive maintenance (PM) on manufacturing equipment following PM instructions.

• Perform general maintenance in the manufacturing area.

• Perform daily checks of various types of equipment to make sure they are OK for use, and report any equipment related issues / observations.

• Must be able to enter PM data into the computer system.

• Adhere to all safety rules and instructions and report any unsafe working condition.


DESIRED MINIMUM QUALIFICATIONS

The requirements listed below are representative of the knowledge, skill and/or ability required for the position.

• Education: High School diploma or GED.
How to know if this opportunity is for you
You have experience
Three (3) to Five (5) years of work-related experience.
Requirements
• Ability to use hand tools such a wrenches and screwdrivers, power tools such as drill, screw gun, reciprocating saw etc. • Ability to use machine shop equipment such as drill press and bandsaw. (Ability to use lathe and milling machine a plus). • Light plumbing and /or electrical maintenance experience a plus. • Ability to understand basic equipment instructions and safety guidelines. • Good English verbal and written communication. (Bilingual English/Spanish a plus). • Ability to use a computer. TOOLS AND EQUIPMENT USED Industrial bulk manufacturing equipment: • Relative to the above mechanical duties. PHYSICAL REQUIREMENTS The physical requirements listed in this section include, but are not limited, to the motor/physical abilities and skills require of the position to successfully undertake the essential duties and responsibilities of this position.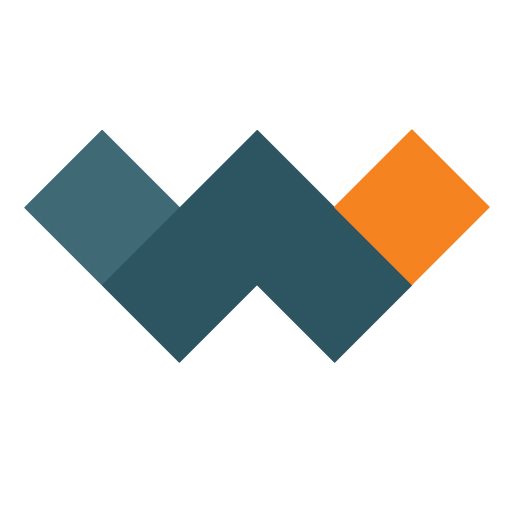 How to Apply
https://www.voyantbeauty.com/careers/