« Back
| Posted on August 7, 2023
Forklift/ CDL Driver
Job Description
Position Summary:

The Hybrid Driver's primary responsibility is to drive a forklift to carry out the daily warehouse functions. This includes, but not limited to loading trucks, unloading trucks, pulling work orders, putting away raw and finished materials, forklift inspections, trailer inspections. The secondary role of the Hybrid driver's responsibilities is to cover truck driving when our main driver is out. This includes but not limited to shuttling trailers between our two locations at Voyant Beauty of Gainesville, Georgia. Driver must also do daily checks of the tractor and trailers to ensure everything is working properly and no defects. Report all issues to the Warehouse Lead, Supervisor, or Manager. This role is primarily a forklift driving position.

Gainesville local route only.


Responsibilities:

Must be familiar with traffic laws of Georgia.
Must comply with all D.O.T. regulations and Company record-keeping requirements and work rules (Code of Conduct for Drivers).
Move and "spot "all drop trailers, including those for other carriers, at any Voyant Beauty docks for receiving or shipping.
Make deliveries and pick-ups within a geographical area that will not cause the driver to work more than ten (10) hours in a twenty-four (24) hour period.
Load and unload trailer at any Voyant Beauty warehouse when required.
Must bring to the attention of the Supervisor all unsafe conditions existing in any or all equipment in current operation.
Putting away finished and raw materials
Must be available to work on 2nd shift with little notice to fill in for 2nd shift driver absences.
How to know if this opportunity is for you
You Enjoy
working both indoors and outdoors, working with others, working with information, routines or knowing the rules, working with equipment
You are
18 years or older
You must
have a valid driver's license, be able to pass a background check, be willing to participate in a Drug Free Workplace including passing testing
Requirements
Must have good communication skills, both written and verbal Ability to read, write, and speak English competently. Ability to stand, sit and move as needed to perform job duties for length of shift. Forklift experience RF Scanner experience Must complete 15-day truck driving course within 6 months of hire date and must be able to pass the below exams/maintain the below qualifications: Valid A/X/T CDL license Must have DOT HAZMAT certification Must have a valid Georgia drivers license and clean driving record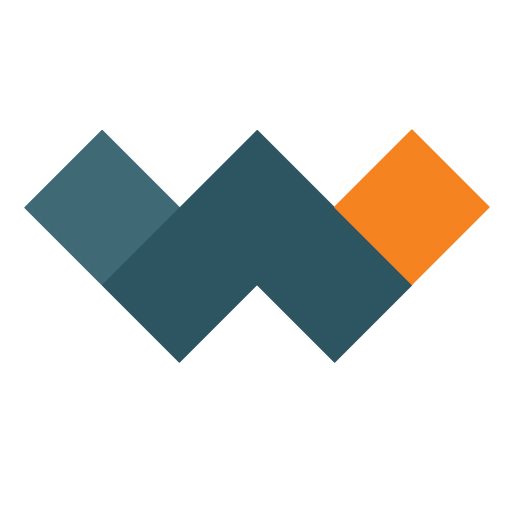 How to Apply
https://www.voyantbeauty.com/careers/