« Back
| Posted on August 7, 2023
Cleaning and Sanitizing Technician
Job Description
Working Conditions

The incumbent is exposed to any number of elements (dust, noise, heat, cold, chemicals, oil, vibration and fumes). At least one of these elements is continuously present and sometimes several of these elements are present.

Purpose

Performs cleaning & sanitization on filling lines and associated equipment. Handles & documents hazardous & non-hazardous waste generated at the plant.

Essential Duties and Responsibilities

Perform cleaning and sanitizations of all filling equipment along with supply piping and associated equipment.
Perform cleaning and sanitization of all packaging lines.
Collect, properly store and document all hazardous and nonhazardous waste generated across the plant.
Must complete all required documentation for work performed and strictly follow all established procedures and GMP's.
Minimize hazardous waste during cleaning and sanitization by reusing and recycling cleaning chemicals where practical and isolate the waste streams into appropriate categories.
Handle, document and properly package/label all waste streams generated from the filling lines and compounding for appropriate disposal.
Prepare sanitization solution as needed for cleaning and sanitization of filling lines and associated equipment. Maintain accurate record of all alcohol used in the cleaning and sanitization process.
Perform daily inspection of hazardous waste storage area and keep all drum areas, gaylords (containing hazardous waste cans) and totes organized and clean.
Pump hazardous liquids from drums and totes to the hazardous waste storage tank (T-16) as needed.
Keep empty drum storage area organized and dispose of the empty drums as needed.
Operate forklift truck as a certified driver.
Perform other duties as assigned.
Other Functional Responsibilities

Undergo OSHA Haz Com, RCRA hazardous waste handling, SPCC & SWPPP training
Undergo GMP training and follow applicable SOPs.
Maintain good housekeeping at all times.
Know and observe all safety requirements.
Use required PPE at all times.
Respond to and clean up incidental spills and leaks.
Educational Requirements

High School Diploma or GED Equivalent.
How to know if this opportunity is for you
You Enjoy
working indoors, working with others, working with information, routines or knowing the rules, working with equipment
You are
18 years or older
You must
be able to pass a background check, be willing to participate in a Drug Free Workplace including passing testing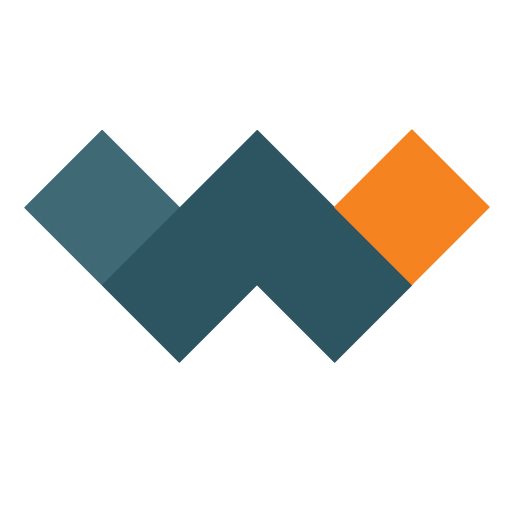 How to Apply
https://www.voyantbeauty.com/careers/